Let's just jump right into this. Eating whey protein does NOT make you healthier, it won't help you reach your fitness goal quicker and it is not going to make you lose or gain weight. I know, I know "new year, new you!" You bought 5 pounds of whey to get healthier, you eat it every time you work out, strategically too; right after you do 30 min on the elliptical, whey protein is your go-to meal. You drink a whey smoothie every morning and add it to all your Jamba Juice smoothies, how isn't it healthy ??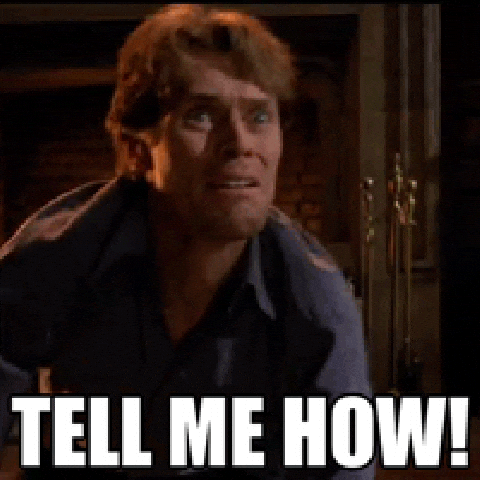 The misconception and over saturation of whey has been wide spread for a long time. The thousands of whey brands, the IG story sequence of "wake up - workout - whey smoothie - and a grinning face." The diligent whey consumer does not go unnoticed but the lack of education does. Whey protein is a dietary supplement, which means when it's consumed it supports good health and supplements the diet but it's not medicine nor should they be considered a substitute for food. 
 Sorry kids that means that whey can never replace this☝🏽
Whey comes mostly in powder form but their are different kinds of whey. We have whey protein concentrate, whey protein isolate, whey protein hydrolysate. There are also other types of protein powders that act similar to whey like casein protein, egg protein, pea protein, hemp protein, brown rice protein and mixed plant proteins
However, the single and most important deal breaker about whey protein is that it's 100% unnecessary to sustain a healthy lifestylel. In fact, you can get all the nutrients, calories plus bonus vitamins by just eating food. Yes eating food is the same as, and more times than not better than, drinking whey. What whey DOES offer, is a more convenient way to intake protein or consume more protein. Yes, whey does have benefits. You don't have to eat an extra chicken breast to add an extra 5g of protein to your macronutrients, you can drink a scoop of whey. And if you run out peanut butter for your oats protein smoothie in the morning, you can replace it with whey. However whey is a complete in-necessity and using it doesn't magically make you healthy period.
Now I'm not a whey hater (I used to use it and stopped for no particular reason.) Having whey on hand if you're a busy person is a great whey (ha pun) to insure that if you haven't eaten enough protein, you have an option to up your intake. But if you do not have the budget, it's not a lose at all.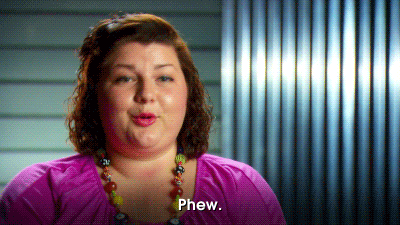 All whey, however is not made the same. The three types of whey (whey protein concentrate, whey protein isolate, whey protein hydrolysate) Whey protein concentrate is the most popular whey on the market. It's 80% whey and 20% fats and carbs (usually.) This is the most versatile whey and the cheapest. It's easy to use and the fats and carbs are almost negligible. However, because this whey is not excessively filtered, it contents of lactose (dairy) and fats can cause some discomfort, gas and bloating. Whey protein isolate however is made differently. This whey has been finely combed, filitering out almost everything except the protein itself. If you have a lactose issue, this whey is your friend! It is also easier to digest because it has less fat and lactose but still has the same side effects as discomfort, bloating and gas. The final whey is whey protein hydrolysate, which means that the whey has been partially broken down making it the fastest and easiest to absorb. This is the purest whey on the market and it's pricey. Although all these whey's act in the same way, the one you choose should be based on your budget, dietary sensitivities and time frame you want to digest food in.
This is probably whey too much information for the occasional whey user but this my whey of saving you money (okay I am done with the puns.) Whey protein a convenient way to consume protein. It is also a great whey to waste money (last one I promise.) Now as an informed member of new year, new body, you can walk past the whey aisle with no FOMO or purchase the one for your needs!
Please reload